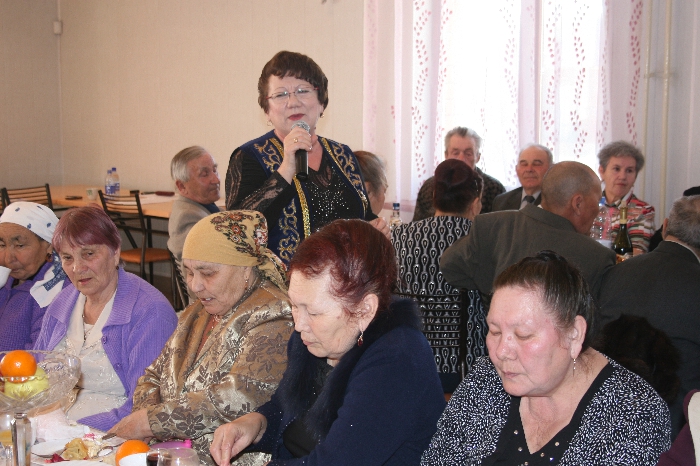 The subject of constant care are former employees, now retired factory in the company. Social enterprise policy includes programs and activities aimed at resolving the most pressing issues of social protection of non-working pensioners, assisting in solving urgent problems of former employees life. Coordinating department represents interests around 550 pensioners - the "Atyrau Refinery" LLP Council of pensioners, previously the "Veteran" club was formed in 1991. The work of the Council is conducted on a voluntary basis, which is designed to help solve issues of rights and interests of older people, to improve their social position, practical, psychological and social support for pensioners, their active participation in society. Among the former employees of the company - 4 veteran of the Great Patriotic War, 41 of the Labour Front workers. 32 widows of war veterans, former employees, annually promoted to the holiday "Victory Day".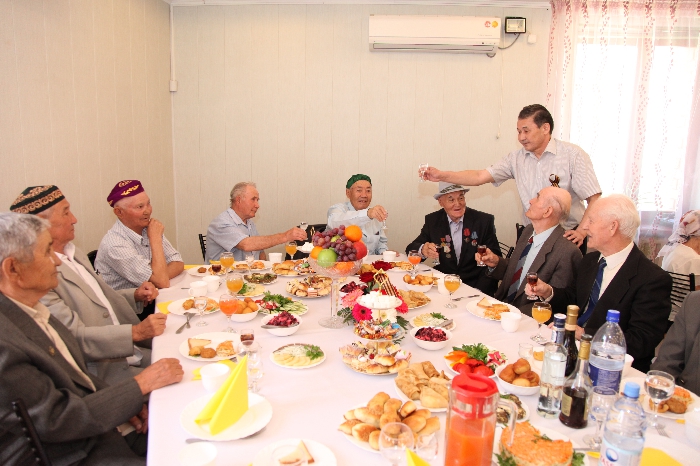 According to the collective agreement and the "Rules of social support of unemployed pensioners" for workers who had retired, the participants and invalids of war and labor provided a lot of benefits and guarantees. Among them:
- A monthly supplement to the pension;
- Medical care and prosthetics;
- Compensation for the cost of health permits;
- Carrying out minor repairs of apartments;
- Ensuring coke for living in private houses with stove heating;
- Grant for preschools for pensioners grandchildren;
- Payment of financial assistance for burial;
- A one-time promotion of pensioners to holiday and anniversary dates.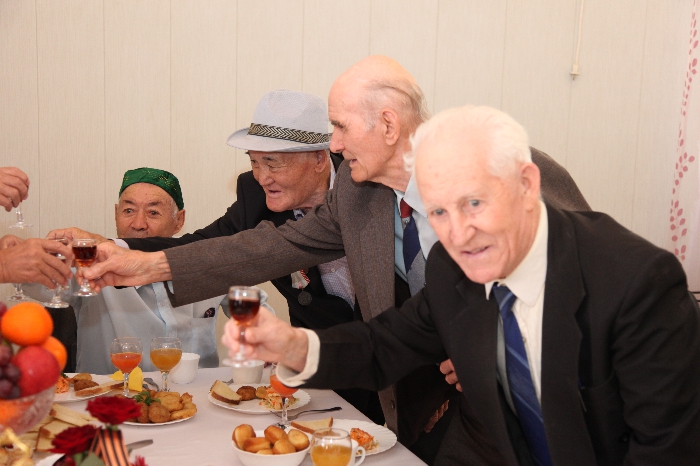 Rewards are allocated to each holiday Nauryz, March 8, Victory Day, the Day of oil and gas complex, the New Year and personal anniversaries; of International Day of Older Persons and Persons with Disabilities Day, charitable month "Care" financial aid is allocated annually, as well as in the form of food packages of 12 items.
Seniors receive a free newspaper enterprise "Novator" and a number of regional publication.
Effective program of festive events, which involves performing for the elderly charity dinners, devoted to Nauryz, the Day of oil and gas complex, the New Year and a solemn celebration of veterans of the Great Patriotic War and equated soldiers-internationalists, labor logistics workers and widows of Victory Day.