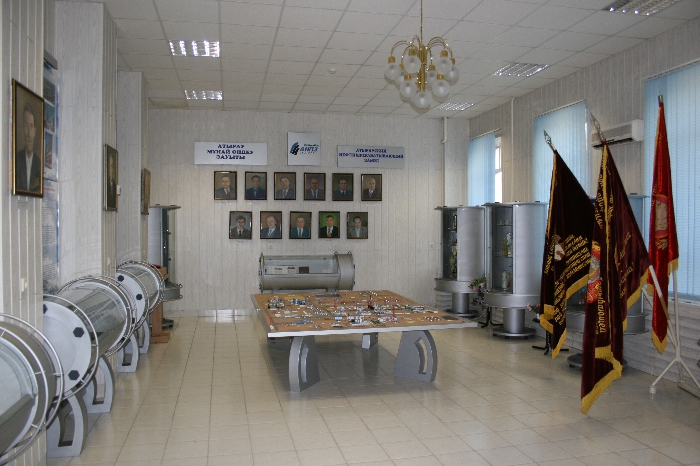 Visiting card of the refinery is the hall of history and labor glory, founded in 1995. It stores historical documents, reputable ledgers of the "Badger and Sons" company, on which American equipment, unknown in the Soviet Union, photographs, since the forties, banners and certificates of honor was mounted and tested. History of formation and development of the glorious enterprise can be found here.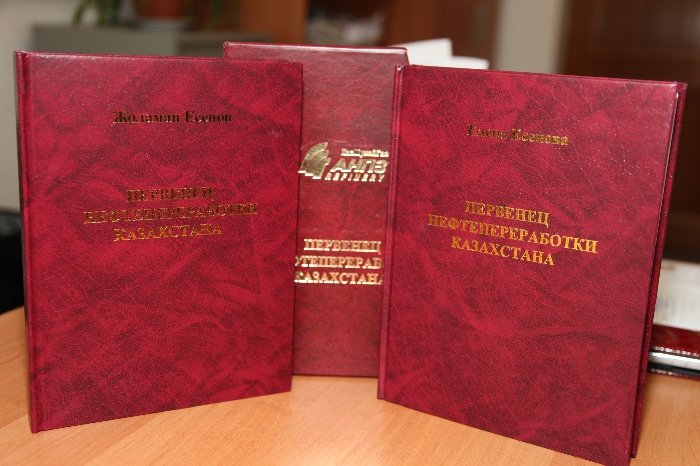 The hall of history has its photo archive and video library.
A history of the refinery is reflected in the two-volume "The firstborn of oil refining in Kazakhstan", written by Zh.E. Esenov and E. Zh. Esenova.