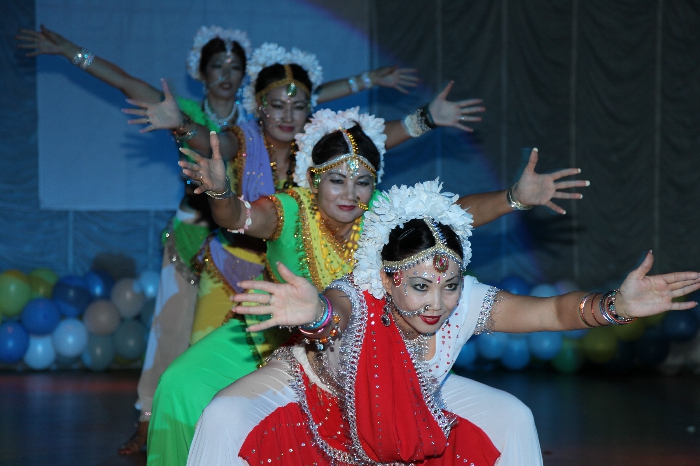 Cultural work is carried out in the following forms: concerts and competitions of amateur performances, dedicated to public and professional holidays, Festival of Folk Music, competitions on knowledge of the state language and songs dedicated to the Day of languages of the peoples of Kazakhstan and others.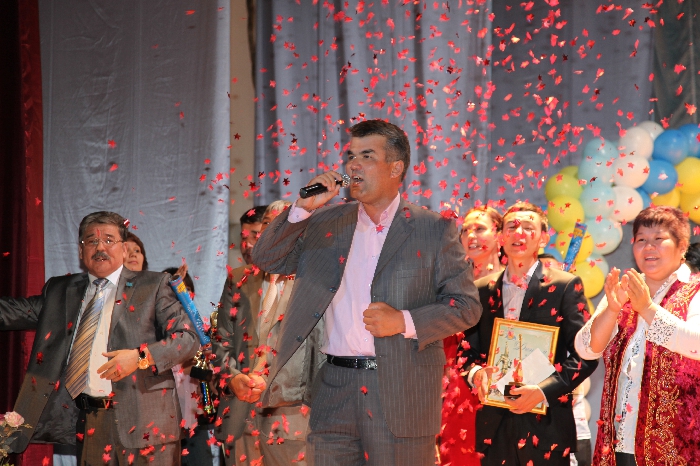 All shops and offices represent a wide range of talents in the nominations: vocal, folk music, choreography, conversational genre. It revealed high creative potential of the participants, the best performance for a variety of genres. The winners are awarded with diplomas and prizes.
In addition, there are carried out regular celebrations for employees to March 8 and the New Year, pensioners - refinery veterans, participants of the Great Patriotic War, widows of participants to Victory Day, Nauryz, New Year. Children's matinees are conducted, New year gifts are bought for children of the refinery workers.